Known for its ecologically minded locals, beautiful rainy weather, ancient forests and seawalls, Vancouver is one of the top choices by foreigners who can afford its expensive lifestyle. In Vancouver, residential property companies help these foreign nationals find their single-family homes, apartments, condominiums, townhouses, and other types of living arrangements to have a secured and comfortable life ahead.
If you are thinking of living in this city of Canada, let's check out the 9 popular residential property companies in Vancouver.
RE/MAX Sabre Realty Group is Vancouver's popular real estate companies that provide a better way to buy and sell homes. Its one-stop website makes it easier for buyers to stay up-to-date and better know the properties' ins and outs.
This company focuses on bringing out the best service as per the customer's desired goal and necessity.
Based in Vancouver, Pinnacle International is a property company rated highly amongst Canada's leading builders. It is celebrated for its reputation in providing luxury condominium residences, hotels, and commercial developments.
For over three decades, this company has been working to meet the investors' requirements by implementing appealing designs and managerial prospects. Those who wish to have their very own luxurious residences in Vancouver can place their full trust in them.
IQI Global is an award-winning agency with one of its branches operating in Canada and has maintained its global reputation by providing high-quality services to its clients.
This company has the ability to combine global insights with local knowledge alongside advanced technology so that they can deliver the best process and property according to their client's demands.
Whether you are new to the housing market or an experienced investor, they have the expertise, proven track record, and resources to help you get your dream house.
Peterson Real Estate is an admired real estate company for its reputation for long-lasting relationships with its clients to create positive change in the housing market.
Their plus point is that they select locations amongst desirable neighbourhoods according to their clients' condition when it is about residential properties.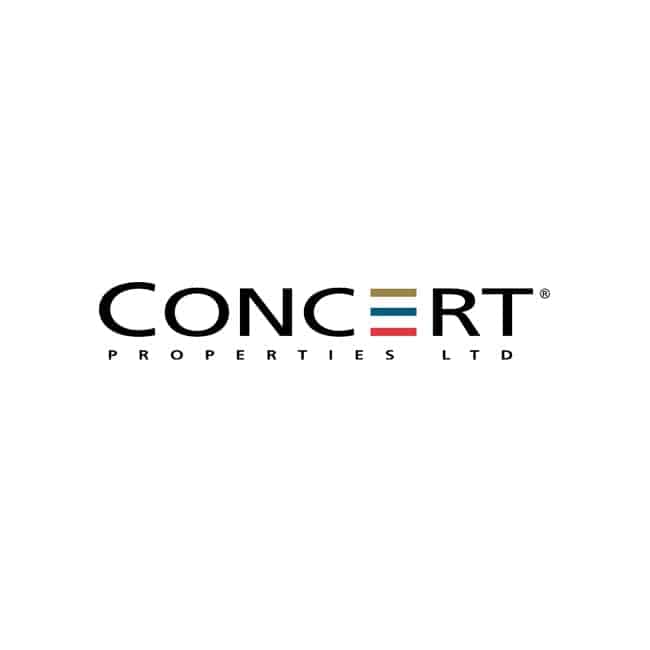 Founded in 1989, Concert's real estate company has been determined to build and develop rental apartments. It has grown into an award-winning and Canadian-owned real estate enterprise. It has a diversified range of projects across Canada.
Beginning its journey in 1980, Pennyfarthing Homes has become a successful Vancouver real estate developer. With over three decades of experience, they fulfil their vision to build quality homes, condos, townhomes, and communities in the lower mainland.
Bucci Developments Limited has been building new condo developments in Calgary and Vancouver for three generations. It is a very dedicated real estate development firm that plans and executes every aspect of building excellent multi-family homes. Clients from any generation can rely on them with their best quality of service.
Century Group is another residential property company in Canada that claims to build better communities and relationships based on trust. This company has been in business for 60 years.
Their expertise includes building mixed-use, multi-story condominiums, community-oriented development projects with a variety of housing types.
Striving for forty years, Intracorp Homes places itself amongst one of the reputable real estate companies in Canada.
This company has built exceptional homes in the best locations to this day. It is one of North America's most trusted real estate developers.
They showcase their strategic property management services and private equity in their work while implementing their extensive knowledge.
---
Save your time and worry over finding the perfect property, and leave all that to us!
Please leave your details below, and our seasoned agents will help you with all your property needs, whether global or local.
Related Posts